President Uhuru Kenyatta is listed among individuals who wear the most expensive watches in Kenya. The most expensive watch in Kenya costs Ksh 600,000.
Here is a list of people who wear the most expensive watches in Kenya
Uhuru Kenyatta
Apparently, Kenya's fourth President, Uhuru Kenyatta, wears a Classic Rolex watch, which costs Ksh 600,000.The watch is gold coated and has superior features compared to other ordinary watches. He has four of such watches.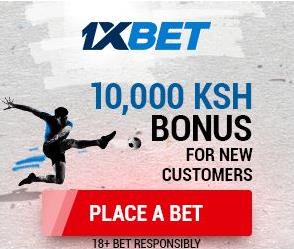 Uhuru is among the top 5 wealthiest individuals in Kenya, with an estimated net worth Ksh 50 billion.
Sanjiv Shah
Sanjiv Shah is the Chief Executive Officer of RMA Motors (Kenya) .He wears a Rado Florence watch which costs Ksh 600,000.
Rado Florence is a men's   Watch which is Stainless Steel and has a Yellow Gold PVD Coated Case. The watch is water proof and can last for at least 10 years.
Joshua Oigara
Kenya Commercial Bank CEO, Joshua Oigara wears a Montblanc watch, which goes for Ksh 500,000.
Oigara is listed among the highest paid CEOs in East Africa with a monthly salary of Ksh 3.5 million and annual bonus of over Ksh 20 million.
Jeff Koinange
Jeff Koinange, former CNN employee and current JKL show host wears a Breitling for Bentley watch whose price tag is Ksh 400,000
Mr Koinange earns Ksh 500,000 from KTN alone. The eloquent English speaker has several other businesses.
Ken Oyola
Ken Oyola, who is the Microsoft's Global Head of Marketing Activation, wears a KSh. 380,000 Tag Heuer
Gor Semelang'o
Gro Semelango, former youth enterprise boss wears a watch whose price tag is Ksh 300,000.