A 38-year-old man, Joseph Ibanga James, arrested by the Akwa Ibom State Police Command for allegedly strangulating his four years old daughter, Glory, said he was pushed by mysterious forces to commit the act.
The Ibiaku-Ikot Udom-born James told Vanguard at Akwa Ibom State Police headquarters, Ikot Akpan Abia, Uyo yesterday, that he carried out the act after eating a meal prepared by his mother.
Joseph Ibanga James He said: "Suddenly, something just entered into me and urged me to kill my daughter who was fast asleep. I responded immediately and strangulated the girl and buried her by the side of a river close to our house. "It was after I had killed her that my eyes became clear and I began to understand that I had committed a grievous offence. As I got home, my mother asked me the whereabouts of the girl. When I could not explain, she raised alarm and alerted the neighbourhood and from there, the police was invited to arrest me.
"I do not know what got into me. I regret everything." However, speaking on the matter, the state Commissioner of Police, Mr. Murtala Mani, through the Police Public Relations Officer, ASP Delia Nwawe, said Ibanga committed murder and would be charged to court to face the consequences of the offence.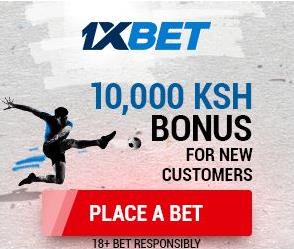 He warned that under his command, police would not condone any act of criminality. Also, the Command also apprehended one Victor Esin Nyak for allegedly cutting off the head of his uncle, Rev. Esin Andang, after a quarrel. Mani said the case was still being investigated to unearth the immediate and remote cause of the ugly development.
Meanwhile, the suspect, Victor Esin has confessed to the crime attributing his act to provocation as his uncle was allegedly a cog in the wheel of his progress.