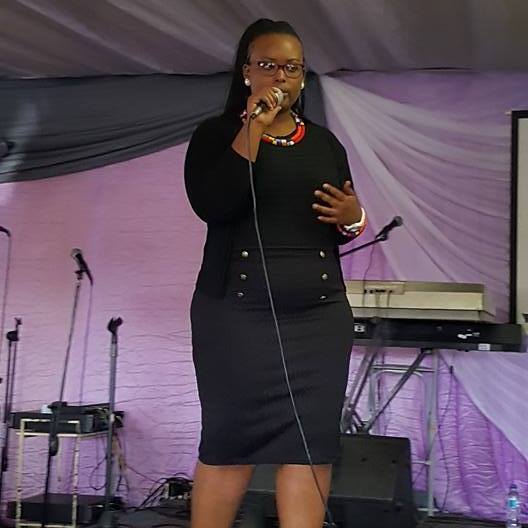 Lebogang Motsumi is a South African woman who has touched may hearts. The 27-year-old is regretting what she did in 2009 at 1 pm when her life changed completely. Today, she lives not only with HIV but also full of regrets. This is her story.
She knows who infected her, when exactly she was infected, where she was when she got infected, and why she got infected with HIV.
21st International AIDS Conference was held in Durban, South Africa from 18th to 22nd July 2016. One of the speakers, 27 year old South African lady, Lebogang Motsumi, attracted global attention when she revealed how she contacted HIV virus.
Motsumi defies the stigma associated with persons living with HIV virus. Without her confession, you wouldn't even imagine she's positive given that she's a healthy looking woman who has amazing curves.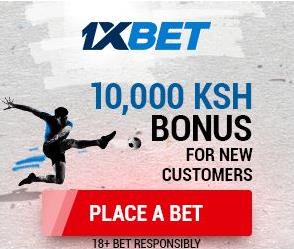 Anyway, Motsumi told delegates attending AIDS conference in Durban, how she contacted the HIV virus.
She disclosed she got the virus from a 'blesser' (South African equivalent of Kenyan 'sponsor') who was 10 years older than her.
"It was August 15, 2009, at 1:00pm. I was so ignorant. I thought HIV had a face, thin, poor and dying and I wasn't that face." Motsumi recounted.
After agreeing to sleep with the old man.They took a room and the blesser paid for it.Despite knowing that unprotected s#x can lead to HIV, Lebogang did not mind sleeping without protection. After 20 good minutes, AIDS was in her body.
The beautiful lady realized she was HIV positive in 2009 when she was pregnant with her first child. As usual, before delivery, a pregnant woman must undergo HIV screening. Lebogang Motsumi was subjected to screening and after 5 minutes she was found to be positive.
A woman who used to be proactive, jovial and outgoing suddenly became an introvert.For six months she grew thinner and thinner, ate less and less and within no time, opportunistic diseases started knocking. Her body changed for the worse as she came face to face with reality of carrying incurable disease.
But after years of stigma, frustrations and depression, she accepted herself. The result: healthy body, flawless skin and a girl full of life. See her latest photos below.