Jameni actor Shaniqwa has bought a brand new car, customized it and officially unveiled it for everyone to see.
The actor, whose real name is Kevin Mwangi, is not the poor boy we used to know. He proved this by confessing:
"Hii pesa itaniua mimi finally she is home. My bae."
Besides owning a car, he also imported an expensive motorbike.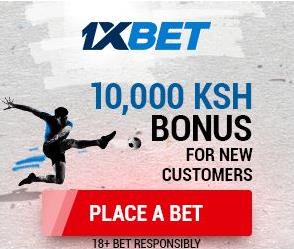 See photos of his wealth: