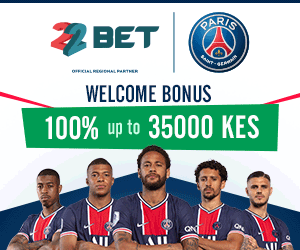 Raila's education background is highly decorated but it's emerging that the former Prime minister did not go past certificate education.
Looking at his education background, this is what you see:
1965-1969-MSc, Mechanical Engineering (Production Technology), Magdeburg (now Otto von Guericke University), GDR
1962-1965- Certificate of Higher Education, Herder Institute, Leipzig, German Democratic Republic, with Competence in German Language
1961-1962-Maranda High School, Bondo, Kenya
1953-1960- Maranda Primary School, Bondo, Kenya, Certificate of Primary Education
1952-1953- Khomulo Primary School, Kisumu, Kenya
But sources close to him intimate that he is only able to produce a certificate in higher education which he studied at Herder Institute, German.
According to one blog:
"Raila never graduated from Maranda due to poor grades. He still holds the record of repeating several classes there, becoming the oldest student before finally quitting.
He was the first African to study abroad without scholarship at a time when even his own father was securing scholarships for intelligent Africans e.g. Dr. Munyua Waiyaki, Dr. Odongo Omamo, etc. Raila's POOR grades didn't qualify him for scholarships.
He does not have a real degree e.g Masters or Bachelors. Again, Wamalwa challenged him on this but he couldn't provide his certificates as evidence of his successful education.
At the UON, he is RUMOURED to have been an Assistant Lecturer (nobody knows how he got it without a degree) who didn't teach students. His movement was restricted to the labs.
Raila used to promote rumors that he studied nuclear engineering. Then he started saying that it was mechanical when cornered to explain how he started the East African Spectra…
But in Kenya you can succeed without a degree, which has favoured many people.