Rev Cathy Kiuna is not an ordinary woman. Being a wife to one of the most popular pastors in Kenya, Allan Kiuna, she has to drive a sleek car. Now she has acquired a brand new Range Rover Sport.
The "woman without limit" program host has also shocked Kenyans by claiming that nobody should visit her home without an appointment.
Speaking at Citizen TV, Cathy said she don't want people to visit her home without permission, arguing that her house is a private residence and not a church.
The mother of three also confessed that she used to drink silly before being saved.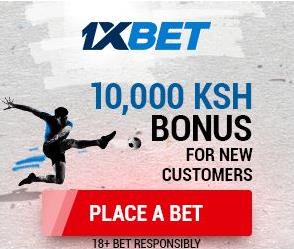 See photo of her car.