One would wonder, which tribes has the most educated people in Kenya. Here is the list.
Kikuyu
Kikuyu tops the list of the most educated tribes in Kenya. There are over 100 Kikuyu professors and more than 5, 000 Kikuyu with PhDs.
Kikuyu are majority in business, law, as well as communication and journalism professions. There are also a number in Medicine and mathematics.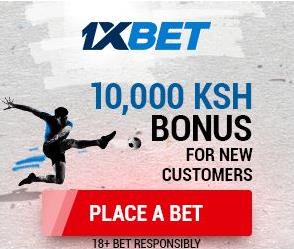 This tribe knows where money is, that's why they have positioned themselves in competitive courses, making it hard for other tribes to succeed in those areas.
The fact that they are majority and highly aggressive, no tribe can beat them in all sectors.
Kalenjin
Kalenjin come second after the Kikuyu. The tribe dominates in science and education courses.Currently, Kenya has a total of 70 Kalenjin professors and over 2,000 PhD holders.
Luo
Luo community comes third, behind Kalenjin and Kikuyu.
This tribe has the most professors but generally, the number of degree holders is slightly less than those from Kikuyu and Kalenjin communities.
There are a total of 302 Luo professors and 4,700 PhD holders
Kisii
Kisii comes at number 4 with at least 40 Kisii professors and 2,800 PhD holders.
Luhya
Luhya community is number 5.
Though the number of professors from the Luhya community is more than Kisiis, they are less educated than the latter.
There are a total of 63 Luhya professors and 2,500 PhD holders.
Kamba
Kamba closes the list of most educated tribes in Kenya. Despite being one of the biggest tribes in Kenya, the Kamba community has more illiterate people than the Kisii and Luhya communities.