Singer Jaguar has once again proved that talent pays. The singer has shared photos of his house in rural home, and the magnificent house is estimated to cost Ksh 40 million
Jaguar shared this on his Facebook page:
"left my rural home 13 yrs ago with no shoes….God's work#The return,thanks to Milkways General contractors Ltd"
Jaguar left his home after finishing his primary education at Gatugi Primary School many years ago. He later joined high school but scored a D plain.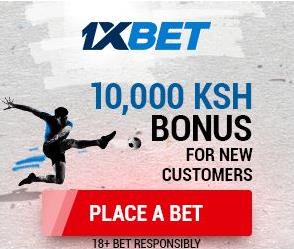 Stars started aligning towards the singer over the last 10 years when he joined the music industry, he is now a millionaire.
Apart from owning a Jaguar, a Range Rover Vogue and a host of other cars, the singer is now a proud owner of this house.