Talent is good! See the amount of money Kenyan athletes will pocket at Rio, Brazil
Figures show that anyone who won a gold medal will get Ksh 1 million from the Kenyan government. Silver medal winners will pocket Ksh 750,000 while those who won Diamond will pocket Ksh 500,000.
Apart from the amount listed above, the athletes will pocket undisclosed amount from the Olympic body, which amounts to millions of Kenyan shillings.
Kenya finished first in Africa in the field and track events, and 15th in the world.USA finished first while South Africa was number 2 in Africa.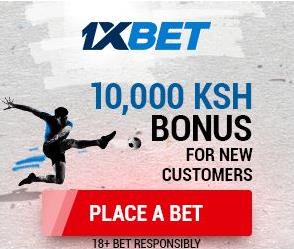 America, which had a total of 46 gold medals, is offering gold medal winners  $25,000,  $15,000 for silver and $10,000 for Bronze  while Azerbaijan award $510,000 to the winner of gold,  $255,000 for silver and $130,000 for bronze.
Singapore is offering a staggering US $757,000 for gold medal winners, $370,000 for silver medal winners and $189,000 for bronze medal winners.
Malaysia is offering a solid gold bar worth $600,000 for gold medal winners, while Thailand is giving out $ 340,000 for gold medal winners over 20 year period.