Is Sony LED flat screen TV the best in Kenya?
It is estimated that more than 50 % of Kenyans, especially those living in Nairobi would want to buy Sony Digital flat screen. There are several reasons why the brand is so appealing to Kenyans of all classes.
Sony digital flat screen is so far the best TV to own in Kenya, and the reason why it's a darling o many is due to clarity and quality of the pictures.
The fact that the TVs are slightly more expensive than several other brands does not deter customers from buying them. In fact, most Kenyans prefer quality to prices, at least in the modern Kenya. In Nairobi, for instance, most people walk into electronics shop and straight to Sony TVs or if they miss the brand, you'll see them examining Samsung TVs.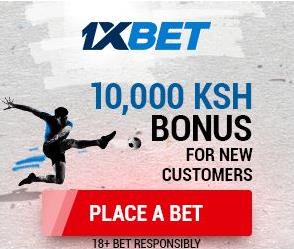 I have tried to figure out, apart from the quality of pictures, what else motivates these customers! The answer I got is that no customer has ever owned the TV for less than 3 years, implying that they are of the highest quality. Once you have the TV, you won't hear of small technical issues, the company ensures it doesn't compromise on quality.
Another advantage of owning a Digital Sony TV is that the company always issues a warrant of at least 1 year. If a warrant is not issues, be sure that TV might not be genuine-but I doubt whether Sony has many counterfeit TVs
Finally,the best places to buy Sony TVs is from Sony shops,Nakumatt shop,Jumia,Kilimall and Luthuli Avenue. The cheapest places include Kilimall, Jumia and Luthuli Avenue