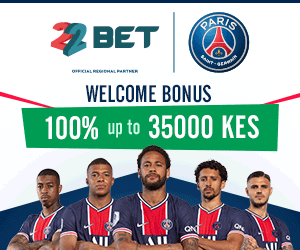 Over 10,000 Jubilee Party delegates have protested over unpaid dues amounting to Ksh9, 000 each.
The delegates, who were promised even more goodies, arrived in Nairobi Thursday Morning. They were at Bomas the whole day and eventually released to fend for themselves.Yesteday evening, they were spotted in various corners of Nairobi, staggering in anger as they yawn periodically.
Today morning, the disappointed delegates bitterly protested, even before DP William Ruto.But the DP promised to pay them and observed that it was a small matter and it will be resolved.

A total of Ksh90 million was to be paid to the delegates but it's unclear who disappeared with the money.