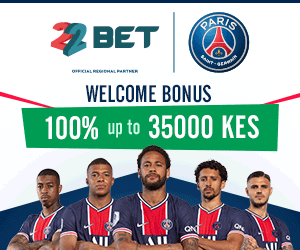 Republican Presidential candidate Donald Trump has nowhere to hide after Facebook co-founder Dustin Moskovitz pledged $20 million for Hillary Clinton.
"As a nation, we need to figure out how to bring everyone with us, and we believe the Democratic platform currently is more aligned with ensuring that happens," he wrote.
"In comparison, Donald Trump's promises to this group are quite possibly a deliberate con, an attempt to rally energy and support without the ability or intention to deliver. His proposals are so implausible that the nation is forced to worry that his interest in the presidency might not even extend beyond winning a contest and promoting his personal brand."
The billionaire observed that Trump is a dangerous man who must be defeated by all means. But indicated Hillary Clinton is running on a vision of optimism, pragmatism, inclusiveness and mutual benefit.