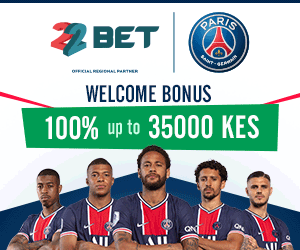 Court of Appeal Judge David Maraga has been nominated as the Chief Justice of the Republic of Kenya, succeeding Willy Mutunga who retired from the post.
David Maraga is a Kisii who is a staunch Christian. His church, Seventh Day Adventist, praise him for being a dedicated servant of God.
The Judge, until his appointment was based in Kisumu. He was third to be interviewed by the Judicial Service Commission but emerged top after the commission found he had a clean record.
His name will be forwarded to the President for appointment.
After resuming his work, Maraga will earn a basic salary of Ksh 1,380,351 per month, sitting allowance of Ksh 50,000 per day and several other benefits.
The Chief Justice is the fourth most powerful person in Kenya, after the President, DP and Speaker of The National Assembly .