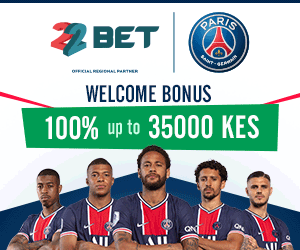 In 2013 there were a total of 500,000 degree holders in Kenya, but as of today the number has more than doubled as appetite for higher education soar. Currently, Kenya has a total of 1 million degree holders and the number is expected to double in the next 4 years.
Kenya has a total of 45 million people, up from 40 million in 2009.Adults account for at least half of this population. It means degree holders in Kenya are less than 25 % of the entire population. But wait a minute! There are over 4 million diploma holders in the country and more than 6 million certificate holders.
Now if you add the numbers, you will realize that more than 80 % of the adult Kenyan population is literate.
If you were about to brag that you possess a diploma or a degree, you better keep quiet because there are a million others who have the same qualification as yours.