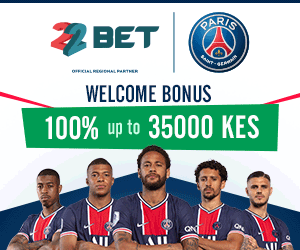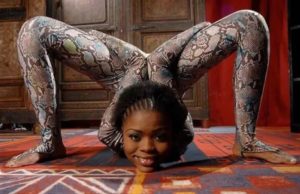 Living healthy sometimes require rigorous exercises, but there are individuals who were created naturally flexible.Nokulunga Buthelezi from South Africa has shocked the entire world with her prowess in turning muscles to the extent of competing with a snake.
Nokulunga is so flexible that she can smile from some angles where normal beings would only dream of. She can eat while bending at 180 degree. She can also cry and do anything the body can do while bending at 180 degrees.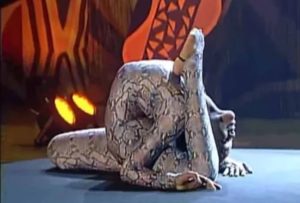 People argue the woman inherited genes from a snake,but Nokulunga argues that she is just a normal being who was gifted with extra ordinary talent.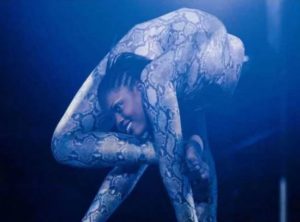 Now the South African has made it full time job,where she entertains people from across the country and world over.
She charges R500-R 2,000 per performance.