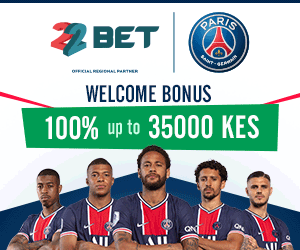 Do you know even today there are tribes which don't allow their men to be circumcised? Until recently, it was a taboo to circumcise men among the Luo community.
Traditionally, the Luo used to undergo a ritual where 6 front teeth were removed from a boy to prove he has matured to become man.Removing the teeth was a sign that the boy could endure pain and life challenges when he became old. Unlike other men who underwent circumcision,Luo men preferred removing teeth and discouraged circumcision because they argued it added no value to their lives.
When HIV and AIDS invaded Luo land, it "swept" a number of people, prompting the community to consider circumcising their men. Even after introducing circumcision, still other men refused to undergo the process-they are simply cowards.
Another community in Kenya which doesn't circumcise their men is the Turkana community. It was a taboo to circumcise a male person in Turkana.
But since lack of circumcision results to increase in spread of HIV/AIDS, the community was forced to circumcise their men.
Circumcision is good and can significantly reduce the risk of spread the HIV virus