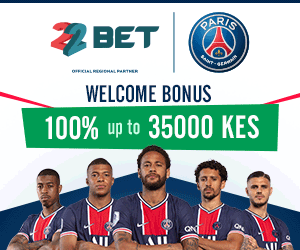 Thieves in Nairobi have become more creative. These creatures wear white clothes and stand beside the road or on the road as ghosts. As a motorist, you might think it's a ghost and try to slow down…then the worst happens.
The thieves, who usually position themselves on highways and by passes, have become notorious. Unsuspecting motorists often slow down to see the miracle but end up losing their valuables.
Below is a photo of one of the thieves pretending to be a ghost.