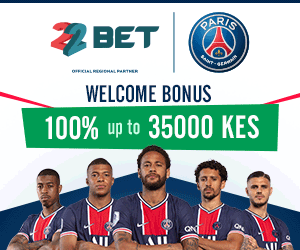 Research analyst/Treasury dealer is a professional who is responsible for investing in Treasury, Operations, Management of Treasury Operations, Mutual Funds, Fixed Deposits, Money Market Operations and government securities. In Kenya, this job is well paying, in fact, among the top 5 in terms of salaries.
We have noted, while analyzing various pay slips, that the average salary of an experienced treasury dealer is Ksh 180,000 per month while that of new recruits is Ksh90, 000.Which means, if you are fresh from college and employed as a research analyst/treasury dealer, then expect to earn not less than Ksh 90,000.
Research analysts work for investment banks, investment research companies, stock brokers, insurance companies and government financial institutions. These are highly trained individuals who understand the dynamics of the stock markets and investment environment. Since investment is one of the drivers of the economy, these people earn hefty perks in order to perform their duties effectively.
But to be a research analyst is not a joke. First, you must have a business related degree or a degree in economics, actuarial science or statistics. On top of that, you have to possess ACCA, CIFA or CFA, but the most valued professional certification is CFA.
It has been proved that, in Kenya, if you possess at least level 1 of CFA qualification, you have 95 % chances of securing investment related jobs, but if you possess level 11, you have 99 % of securing a job as soon as you pass your exam.
For those individuals who are pursuing Bcom, BBA, BBIT,BBM,Economics,Statistic or Actuarial Science, this is the route to take.