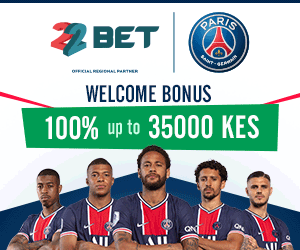 Butchery business is not crowded and is often regarded as one of the businesses only owned by people who did not make it in school, but we have established that the business is very profitable.
Only entrepreneurs with keen eye would try this business but because most Kenyans follow wind, they often miss out on opportunities which could earn them good money. Butchery business is extremely easy to operate, and with a capital of Ksh 80,000-Ksh180, 000, you have your business running.
In Nairobi, people eat money like there is no tomorrow. In fact if you mention something like cancer, diabetes, high blood pressure and many diseases associated with effects of eating red meat, people in Nairobi will throw words at you until you keep your cool.
Following experiences we have had with several entrepreneurs, we managed to get opinions of butchery owners in Nairobi, and here is what they said:
David
"I started my butchery in Kitengela,2 years after I unsuccessfully tried to secure employment. It was in 2012 when my father, who is a farmer, advised me to try any business.
Since I was desperate and the fact that Kitengela is near a slaughter house, I agreed to have a butchery.
It took me one month to get a house in front of a pub.To my surprise, I made Ksh1,500 the first day-that was after I subtracted the amount I used to buy the meat.
Since then I have never made a loss,I always make profits ranging from Ksh2,000-Ksh8,000 per day.
I am now comfortable with butchery business and I have never tried to search for employment"
Anthony
"My capital was Ksh 120,000 which I used to start butchery business in Kasarani.It was in 2013 but now the business is booming.
What I have noticed about the business is that competition is not very high and when customers gain trust in you they will always come"
There are also other businessmen who intimate to us that they make up to Ksh 20,000 per day when the business is good. They even confidently say no business would make them satisfied except butchery business.