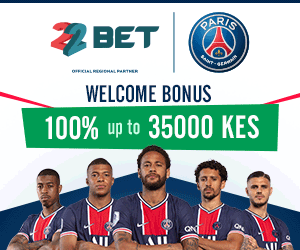 Kenyan teachers always complain of poor pay, but there is only one way you can make yourself noticed, and that is through learning foreign languages. There are over 12 foreign languages you can learn in Kenya and become very marketable.
As an English teacher, international relations professional, foreign language interpreter, tour guide, hotel manager or a linguistic expert, learning foreign language is core, failure to which you will become irrelevant in the fast advancing society.
In Kenya, these are the best foreign languages to study if you want to earn more money:
Chinese
Spanish
Italian
German
French
Now, after knowing the best foreign languages, the task is to identify suitable institutions to apply for employment so that you can earn your dream salary. Based on salaries across various sectors, working at foreign embassies, international schools, NGOs and international institutions will make you the happiest person in Kenya. International schools pay their teachers upwards of Ksh100,000 per month while government schools pay not even Ksh40K.If you possess at least 2 foreign language skills, getting a job at any of the international schools in Kenya is not hard.
Also foreign embassies like the French Embassy, China, German and Italy embassies require experts who can interpret for their expatriates. These are jobs for grabs and only available for skilled Kenyans. There is no embassy which pays interpreters less than Ksh150,000 per month.
Finally, due to influx of Chinese nationalities to Kenya, there is need to have many local interpreters. The Chinese language experts are in need in this country. Which is why even University of Nairobi have introduced the course and is now part of their curriculum