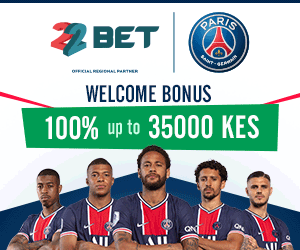 Tanzanian singer Diamond Platnumz has revealed he is very good in bed. The bongo musician chest thumped that since he represents Tanzania in all aspects, he has to perform his bedroom duties perfectly.
"Ukipata Mchumba wa nchi nyingine inabidi kitandani ujitahidi kufanya show Nzuri….Maana unaliwakilisha Taifa"revealed Diamond
Already you can see results-Zari Hassan is not only pregnant, but also expecting Diamond's second child. Two children in a span of one year is no joke.
It is also rumoured Zari could be planning to have her 6th child immediately after delivery.