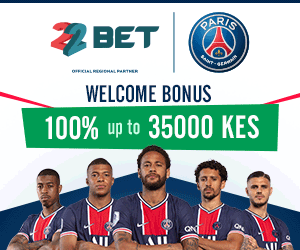 As Outering Road is being expanded,Umoja ,Buruburu and Komarock are set to become the  Best Estates in Eastlands,Nairobi
There are many factors to consider before settling for estates to live in Nairobi. Most people consider traffic and rental prices..and the cheaper the cost of apartment the better. In the near future, Donholm, Umoja and its environs will be a darling of many residents of Nairobi simply because of these factors.
Nowadays it's hard to find a one bedroom house in an apartment going for less than Ksh10, 000, but I can assure you that at Umoja those cheap apartments are available. Here you will even find a spacious single room at Ksh 4,000 and a big two bedroom house at Ksh 12,000.
The most attractive thing about Umoja, Donholm,Savannah and nearby estates is that security is guaranteed. You know most people fear living in insecure estates but that fear will be no more after you settle in this region of Nairobi.
The last and most important is that the construction of the highway linking the estates to Nairobi CBD and JKIA is ongoing. In the next 3 years the road will be complete and it will take you at most 15 minutes to reach Nairobi CBD.After completion, most people who work at KQ and companies near the airport will prefer living at Donholm.
Currently, the only reason why people prefer living as far as Kahawa Wendani or even Karen is because Jogoo Road often experience heavy traffic jam.If this issue is resolved, there will be mass exodus of residents from expensive apartments to cheap ones in Eatlands.