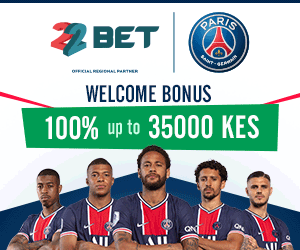 A new survey ranks Kenya as one of the best tourist destinations in the world, New Zealand tops the list.
The survey featured 20,000 individuals who have travelled globally. The aim was to establish how they felt after visiting those countries. The scores were given, from 0-100.
From the feedback, New Zealand had the highest score of 64 while Kenya scored 40.
Among the things that excited tourists include lifestyle, people and the setting up. Those countries that topped the list had the friendliest people, unique lifestyles and attractive natural features.
Among the countries that were found to be most attractive to tourists include Kenya, New Zealand, Spain, Canada, Singapore,Australia,UK,USA,South Africa and Egypt.
Below is how each country in the list performed.
| | |
| --- | --- |
| Country | score |
| New Zealand | 64 |
| Canada | 60 |
| Singapore | 59 |
| Australia | 59 |
| Bahrain | 56 |
| Taiwan | 56 |
| Czech Republic | 56 |
| France | 55 |
| Thailand | 54 |
| Norway | 54 |
| Hong Kong | 53 |
| Japan | 52 |
| Malaysia | 52 |
| Oman | 51 |
| Austria | 51 |
| Switzerland | 50 |
| Turkey | 50 |
| UAE | 50 |
| Mexico | 49 |
| Italy | 48 |
| South Africa | 48 |
| Russia | 48 |
| South Korea | 48 |
| Vietnam | 48 |
| Poland | 47 |
| Germany | 47 |
| Netherlands | 46 |
| Belgium | 46 |
| UK | 46 |
| Sweden | 46 |
| Philippines | 46 |
| Ireland | 45 |
| United States | 45 |
| Kenya | 44 |
| Brazil | 39 |
| Kuwait | 37 |
| | |