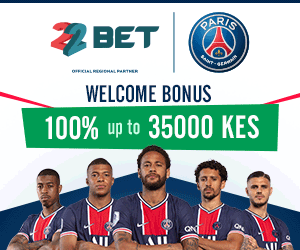 When a man loves a woman, he can travel miles away to have that sweet feeling a man gets from a woman in a dark room. Larry Madowo has been getting the feeling from his girlfriend who lives in UK
The Nation Media Group employee leaves for UK almost every week-I think he has even booked a plane today-to share happy moments with a woman he is madly in love with.
But here in Kenya, there is another new catch, Jenipher Matheu.According to Jenipher, having Larry as her husband will be a great favour from God considering she earns Ksh 15,000 per month.
Larry madowo's salary is in excess of Ksh 800,000…and Jenipher wants a piece of that.
Madowo is one of the senior most bachelors in Kenya but he is not in a hurry to marry, because of personal reasons.