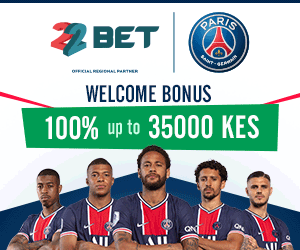 Activist and professional photographer, Boniface Mwangi is almost making people's ribs burst due to explosive laughter. The man has posted hilarious photos in response to the recent Rongai matatu accident.
Though his intentions were meant to enlighten Kenyans on the importance of raising issues whenever a driver misbehaves on the road, the way Kenyans viewed the photos was from hilarious perspective.
The man and woman are wearing pampers and acting as police who have refused to take action on Matatu drivers,instead they are showing love as the driver high speed gear.
Here are the photos we are talking about.