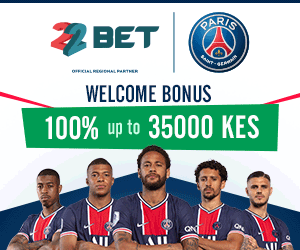 President Robert Mugabe was forced to sweat after students of the University of Zimbabwe protested and demanded jobs.
The president had just presided over graduation ceremony when one student ran riot while chanting, "give us jobs, give us jobs". The song spread like wild fire and all of a sudden became a chorus.
The police tried to calm down the students but in vain. Mugabe was forced to wait until the tempers died off. His motorcade snaked away without the 92-year-old man uttering a word.
Mugabe presided over the graduation ceremony at the oldest university in the country. More than 3,000 students graduated, but who will employ them?!
Currently the rate of employment in Zimbabwe stands at more than 60 %, which means out of 10 graduates,6 will not secure employment.