Thailand's venerated King Bhumibol Adulyadej, the world's longest-reigning monarch, has died at the age of 88, the palace has announced.
King Bhumibol passed away at Bangkok's Siriraj hospital on Thursday. The palace did not give a reason for his death. He was 88 years old.
"His Majesty has passed away at Siriraj Hospital peacefully," the palace said, adding he died at 15:52 (0852 GMT).
The highly revered monarch spent most of the past decade hospitalised for a variety of ailments, including kidney and lung problems.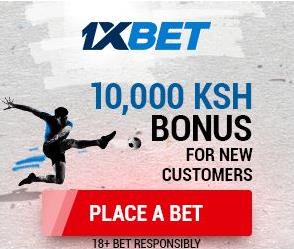 The Royal Palace recently said the octogenarian had been in a "not stable" condition for several days after receiving dialysis treatment.
Bhumibol had been Thailand's king since 1946 and had earned the deepest respect from the vast majority of Thais.
A constitutional monarch with no formal political role, Bhumibol was widely regarded as Thailand's unifying figure in the nation's fractious political scene.
Since 1932, Thailand has witnessed 19 coups, including 12 successful ones. The latest was in 2014 that installed the current military government led by former army general Prayuth Chan-ocha .
As his health deteriorated, the king's participation in public affairs sharply declined in recent years.
Concern about succession has been entwined with Thailand's political turmoil over the past decade. Widely viewed as the choice for the next king, Crown Prince Maha Vajiralongkorn hasn't garnered the same respect as his father.
Vajiralongkorn – who lives mostly in Germany – flew back to Bangkok on Wednesday.
Source:Aljazeera