Kanye West's Wife Kim Kardashian has resolved to travel in armored cars alongside bodyguards, who will be drawn from ex-special force soldiers armed with machine guns.
The decision comes weeks after the reality TV star was robbed of jewelry valued at $10 million. The incident happened in highly guarded Paris apartment.
According to TMZ," Her new security detail includes former members of the Secret Service, who will be armed to the teeth. There will be at least one team of two hired muscles (minimum) everywhere she goes. We're also told her car will be "armored."
We're told after the Paris robbery Kim met with some ex-special force members from the Israeli army, ex-CIA agents as well as former Secret Service members. Kanye met with owners of two top security firms".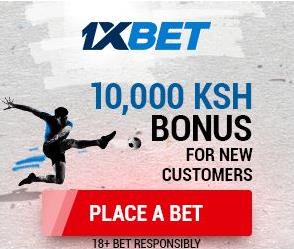 A video has been obtained showing footage of the robbery heist, which reveals the robbery could be pre planned.