Farouk Kibet is one of Deputy President William Ruto's best friends. He is also the Personal Assistant to Ruto and among the most controversial figures in the Jubilee administration.
Farouk is a Kalenjin, whose education level will shock you. The business tycoon did not complete his primary education, according to close friends, nor did he struggle to pursue his studies after dropping out of school.
Before becoming Ruto's Personal Assistant, Kibet was a Counselor in Eldoret.During that time, he had close contacts with Ruto, who was a childhood friend.
The DP settled on Farouk as his Personal Assistant after the 2013 presidential election victory. The major reason why the controversial man was given the docket is because the two-Ruto and Farouk- have common business interests and secrets that no one knows. Farouk also carries several personal secrets about Ruto,something that convinces the DP that he (Farouk) is the only man to trust.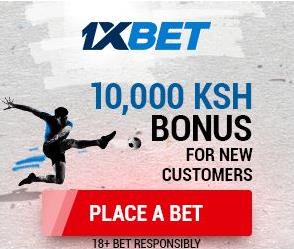 Though his life around Ruto seems glamorous, Farouk's seat has been very hot. He is among those adversely mentioned at the ICC by Fatou Bensouda, and also one of the people former Devolution Cabinet Secretary, Anne Waiguru mentioned in the NYS saga.