Republican presidential candidate Donald Trump has invited his closest ally, Vladimir Putin, to monitor vote counting process in various polling centres in America.
"I wish to invite Putin to come and do some serious work here.I fear my votes could disappear", Trump said amid cheers from supporters.
Trump has stated he will not accept election result unless he wins. He has also added that though rigging might take place, losing this particular election is not an option.
Meanwhile, according to USATODAY, Trump has already lost to Clinton in Dixville.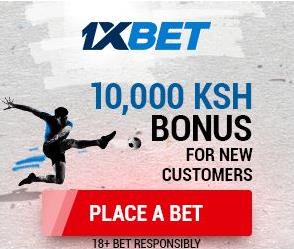 The newspaper reported:
"#BREAKING In Dixville Notch, Hillary Clinton beat Donald Trump four votes to two.There are eight voters currently registered in the community.
What about those other two votes? Libertarian Gary Johnson received one vote, and Mitt Romney received a write-in ballot"
Hillary is expected to beat Trump by  4 % margin..even more.