Nairobi SONU leader,Babu Owino has been arrested and is currently locked at Kilimani Police Station.
Babu was arrested on Wednesday after him and several other students stormed the police station following the arrest of one of their numbers, businessman Chris Okeyo Obure.
The grouped stormed the station and demanded the police to release the businessman with immediate effect. During the argument with the police,Babu alongside others started causing commotion, prompting the police to arrest and lock them up.
Babu is currently begging well-wishers to come for his rescue.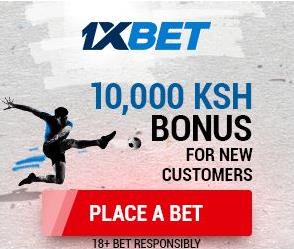 The student leader is facing a bad week after President Kenyatta signed into law a bill barring student leaders from seeking second term once they have completed their first time.Babu is a perennial student leader and has been accused of using his position to intimidate other students.