If you are a student or you are simply a Kenyan who is planning to buy a laptop, you should consider buying a genuine and quality laptop, otherwise if you buy from some funny shops in downtown Nairobi, the security might come for you for handling stolen property.
Before I list the best shops to buy genuine laptops in Nairobi,I should inform you this,that:
Always ask for a sales warranty whenever you purchase a laptop from a shop in Nairobi. This warrant will help you in case you realize the computer you have just purchased had some defects.
Always ask for a genuine receipt from the company, which will show your contacts, dates you purchased and where you purchased from. The receipt should also bear the serial number of the laptop you have purchased. Please keep the receipt as long as you possess the laptop, keep it safe because you may be asked to produce it in future in case of theft or other police cases.
The best laptop brands include Lenovo,Apple,HP,Toshida,Sony,ASUS and Dell
Now, if you are in Nairobi, these are the best places to buy cheap, durable and genuine laptops
Bright Technologies Limited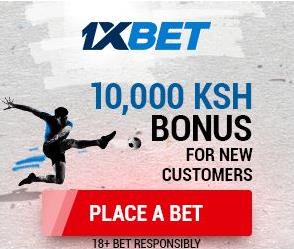 Nairobi Computer Store
Computer Planet Limited
Hardcopy Technologies LTD
Ebrahim Electronics
Click here to shop at Kilimall
Safaricom Shops
Airtel Shops
Sony Shops
Arctic computer store Nairobi city, kenya
PC world Nairobi, kenya
Bestell computers
Most of these shops are located in Nairobi CBD and also have online platform where you can make orders.The cheapest shops include Bright Technologies,Kilimall and Jumia.
If you need Apple laptop,you can find a genuine one at Ebrahim Electronics and Safaricom shops.