This lady had a nasty experience with local car dealers and car bazaar in Kenya. After years of frustrations, she decided to try SBT Japan, and here is what she experienced.
Please share this with your readers****
"I received a loan from Cooperative bank in the year 2010 to buy a car that was after I got a promotion and due to the responsibilities which were awaiting me, I decided to acquire a car for myself. I decided to go through cheki to see whether there were low cost cars I could buy, but I didn't manage to get one. I then decided to go to a car bazaar along Thika Road.
At the car bazaar I was ushered in and showed several cars which were on sale. I settled at a Totota Wish, which at that time was a real deal. The car cost me Ksh960, 000, which at the time I thought it was a good deal.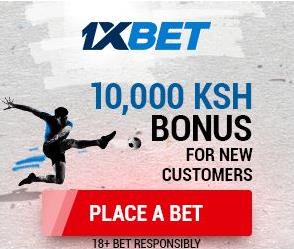 Two months after using the vehicle, it's engine started overheating. When I went to complain to the car dealers, they dismissed me.Dejected,I resolved to  taking it to a mechanic for a thorough service. That was where I learnt I had bought a useless vehicle, the mechanic examined it and told me we have to change the whole engine. I figured at the cost, which could go up to Ksh200, 000, then I decided to sell it and buy a new one.
Imagine from buying the car at Ksh 960,000 to selling it at Ksh250, 000…I was completely worn out.
Two months later, friend of mine told me of SBT Japan, which helped her get a new car at low cost. When I approached the company, they allowed me to negotiate. A new Toyota Wish was listed at Ksh900, 000 and after negotiating, I was told to pay Ksh720,000.
Within two weeks after I settled the payment, the car was already in Mombasa. I went to pick it and to my surprise, it was what I wanted.
I have used the car since 2010 and I am happy it's serving me well.
One thing I like about SBT is that what it promises is what it delivers. It also allows you to negotiate, which is not the case for most car dealers in Kenya. The company also offers a variety of models, which include Toyota, Mazda, Nissan and many other cars of your choice.
I would encourage anyone who intends to buy a car to consider having one through SBT"