The Nursing Council of Kenya has issued a press release indicating that they would punish nurses who bragged on Facebook that they can even unplug a life support machine to charge their phones. The nurses, who include Liliane mainye, Adhis Nyasuba, Nanjala Winny, Lyndah kisalu, Rachael Nyaga Leshan,could lose their practicing certificates as well as their jobs.
The press release states:
2017 Nursing Council of Kenya Press Release on Nurses Professional Misconduct
PRESS RELEASE: INCITING PROFESSIONAL MISCONDUCT OF "NURSES" ON SOCIAL MEDIA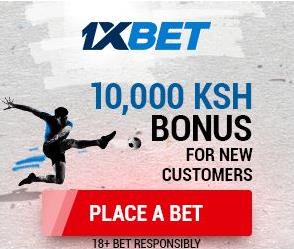 The Nursing Council of Kenya (NCK) is a corporate body established under the Nurses Act, CAP 257, of the Laws of Kenya. The Council is mandated to regulate the nursing education and practice, the discipline of nurses, the enforcement of the relevant codes of conduct, ethics, professionalism and the protection of public interest in matters relating to nursing in the healthcare system.
It has come to the attention of the Council that certain alleged nurses have engaged in unprofessional behavior on social media through Facebook posts published between 21/01/2017 and 23/01/2017 inciting professional misconduct and advocating for delivery of nursing services in a manner that would endanger and unnecessarily harm members of the public.
The council has commenced investigations into the aforementioned comments and statements. Once the investigations are finalized, appropriate action shall be taken against the culprits in accordance to the Law.
The Nursing Council of Kenya is committed to ensuring integrity in the provision of professional nursing and midwifery services to the members of the public. The regrettable comments on social media do not represent the views and the spirit of the Nursing and midwifery profession and what the Nursing Council of Kenya stands for.
We wish to remind the Nurses and Midwives of their obligations under the Nurses Oath and adherence to the laid down regulations by NCK and relevant authorities.
EDNA C. TALLAM-KIMAIYO REGISTRAR/CEO