The famous Facebook group Kilimani Mums yesterday took to social media to congratulate and bless the newest couple in town that was branded the 100 bob couple. Wilson Wanjohi and Anne Munjoha who had previously conducted a wedding worth Kes 100, had one more wedding worth Kes 3.5 million.
Purity Wahu, a group participant, wrote "I look at this couple every time and I say to myself, this is a reflection of all of us and how far faith can take you."
The mums went ahead to acknowledge that no one is actually ugly in life, just broke. They did not forget to warn the groom never to forsake his lovely bride for no other woman would have accepted a wedding that cheap. That, implied how much the woman loved and valued him.
The couple admitted to have resolved to a cheap wedding because of their financial state. This caused a lot of reaction on social media with several shedding a tear for them. And many more applauding their simplicity. The group participants also requested the Media to at least let the two live their lives without any more camera moments.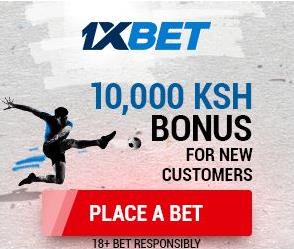 Wilson and Anne exchanged vows in a 3.5 million unrestrained and elegant wedding organized by a wedding planner. Photos of the beautiful bride, the entourage, fine-looking décor and the cake took rounds on social media yesterday. This was far from what they had for their first wedding on 30th January. They duo also enjoyed an all-expense paid honeymoon in Dubai.
From 100 bob couple to a million dollar couple. How much more beautiful can life get for them?