Following an audit that took place between January 23rd and February 10th. The Commission for University Education has established that only 12 out the 70 universities operating in the country observed admission standards.
CUE says only 12 universities have so far been complying with admission requirements. These varsities include: University of Nairobi, Strathmore University, Kibabii University, Murang'a University, Embu University and six more others. It recommended cancellation of irregular admissions in over 50 universities in the nation.
The commission also talked about undeserving graduates. It has questioned how the universities awarded their degrees and the quality of their graduates. This should be reached at from the contact hours necessary for graduation. Graduates have to meet all criteria. Among other things, the students enrolling for courses should be qualified and should have a minimum entry grade of C+ or a diploma. Lecturers too were pointed out for not teaching minimum required hours. Therefore universities are ignoring teaching and exam guidelines. The universities were also required to confirm that the students attend the recommended number of class hours to enable Honesty in university examinations.
Several universities did not have anti-plagiarism policies. This had to be clear when students are preparing their dissertations.  Besides that, each university is recommended to have electronic data management systems to avoid missing grades. Failure to make implementations in six months might lead to lose of charters.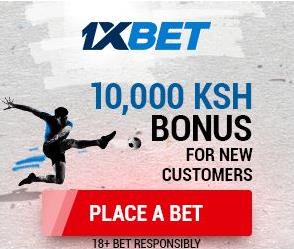 The institutions will also have to answer how they employ and promote their academic staff as lecturers to student ratio was also a concern. Only a third of all the universities met the ethnic requirements.
The audit is part of modifications in the education sector and was conducted by the commission's quality assurance officers.