SONU chairperson Babu Owino has dismissed dowry payment ,saying it's against the will of men.  Babu feels the practice is incorrect and explained that it labels women as commodities to be bought. This has generated a discussion amongst many people.
In an interview for a local publication, he said that parents should hand over their daughters to what he called a deserving man without requesting for bride price. He insisted that a woman does not have a price tag that should be used to purchase her.
People mostly get married because they are in love with each other and that is more reason why the man should not 'buy' the woman.
"Instead of dowry, I advocate for appreciation," he said.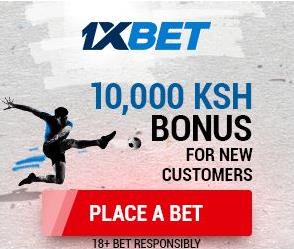 Meanwhile, as a husband admitted to having paid bride price for his wife. He asserted that his was a way of showing gratitude to her parents for having raised her.