Seven Kenyans were among the top innovators recognized by the General Electric, a leading Digital industry Company, for their contribution in improving maternal health.
The seven were among the group of 12 selected from the Sub-Sahran Africa who   showcased their respective enterprises to potential investors and supporters in Nairobi, Kenya under the banner "healthymagination", GEs flagship to improving healthcare .
Among those recognized were Dr. Daphine Nguunjiri, for her integrated community health through a chain of micro-clinics in in slums and a Healthy Schools Programme  that delivers check ups, treatments  and training to children in schools.
She said "our goal is to provide accessible healthcare which in turn improves mother and child well being".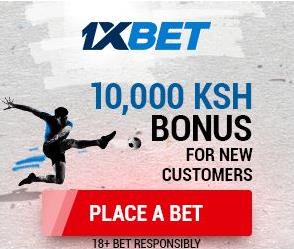 Also recognized was Mr. Julius Mbeya of the Migori based Lwala community Alliance from their unique community led approach to healthcare focusing on women and girls empowerment.
Mr Mbeya said, "Our approach appreciates that healthcare is not all about doctors but spreading the knowledge and skills to the local community where some of the health challenges are numerous".
Other innovators were drawn from Uganda, Nigeria, Rwanda and Ghana.
Robert Wells, General Electric's Executive Director of healthymagination  said  "The GE and the Miller Centre collaboration takes an innovative and highly practical approach to combating this  challenge , by providing social  entrepreneurs with skills and resources  they need to expand  the positive impact of their innovations.