The best English speaking countries in Africa have been named, shockingly Uganda tops the list.
A survey conducted by World Linguistic Society placed Uganda at position one, followed by Zambia, South Africa and Kenya, respectively.
The most improved country in Africa was Rwanda, which was former French colony. According to the study, the country is embracing English language and dropping the French and in 10 years' time, more than 70 % of the Rwandese would be speaking the English language eloquently.
The study confirmed that those countries which have adopted English language in their curriculum have the highest number of English speaking citizens, such countries include: Kenya, Uganda, South Africa, Zimbabwe, Ghana and Zambia.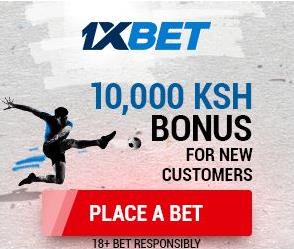 The following is a list of top 10 best speaking countries in Africa.
Uganda
Zambia
South Africa
Kenya
Zimbabwe
Malawi
Ghana
Botswana
Sudan
Some of the countries like Senegal,Cameroon ,Ivory Coast and Gabon are French speaking nations.In fact,less than 10 % of the population in those countries speak English.Most of the Arab countries speak native languages and are not keen to embrace the English language.