We have few universities in Kenya which are so expensive that a common citizen cannot afford to undertake a degree course at the institutions.
Kenya has among the best Universities in East and Central Africa. Due to the fact that the appetite for education among Kenyans has increased tremendously, some of the best Universities have been overstretched due to the high number of Kenyans who want to join such institutions; as a result, they have increased the fees for most of the courses they offer.
Most of the Institutions which charge the highest fees have a solid foundation and they offer quality education. It's unfortunate that those from humble backgrounds don't join such universities; they therefore, end up being locked out of the best courses which could change their lives.
The following are the most expensive universities in Kenya: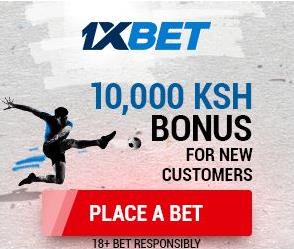 Strathmore University
University of Nairobi
Daystar University
USIU
Baraton University
Kabarak University
Catholic University of Eastern Africa