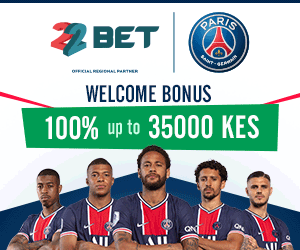 Kenya is mourning the death of one of her daughters, Janet Kanini Ikua.This great woman, and icon has gone through pain, suffering and emotional torture brought by u expected ailment, cancer.
Before she discovered her condition, Janet Ikua's life was normal like any other Kenyan, until one morning she felt a sharp pain in her left side of the stomach. The pain could easily be ignored but the former Nation Media Group journalist decided to confirm from the doctor the cause of pain. It is here that her journey to death started.
In 2015 Janet took to Facebook to announce to her fans that she has cancer. The news came as a shocker to many who knew Janet as a jovial woman, who ever seemed healthy.
"I want to thank them and all others who've offered this kind of support – may you never lack. And once again I'm rendered speechless at your concern and caring…."
Ms Ikua revealed her condition last week in a lengthy Facebook post writing: "The latest medical reports say Lung cancer. Stage 4, meaning it has spread from the primary lung site into lymph nodes."
She went on: "Doctors have called it 'organized' – yaani it's fixed in the muscle with little chance of moving so I'm safe from that. We can focus on treating the cancer. It has taken me weeks to decide to publicly admit that this is the diagnosis. One reason is that it is not advised to give voice to sickness."
In the process, she went for treatment in India, where she was treated for the chronic disease. After months of the painful process, she announced she was cancer free. She went ahead to thank her fans and friends for unwavering support.
Today, Kenya woke up to sad news that our beloved one is dead. This is indeed a big blow to Kenya and heart breaking news to cancer patients, who hope to recover soon. But as we know, death is waiting for everyone, it doesn't matter what disease you are suffering from but as nature dictates, we must all perish.
Death has snatched from us this lovely heart.