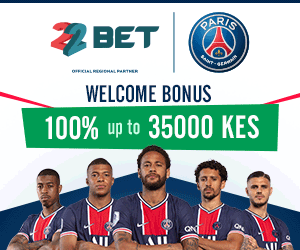 The aim of starting a business is to make profits, but it reaches a time where making losses is inevitable, simply because business owners make this one common mistake, getting out of touch with your business
You realize that when you start a business, all your energy is directed towards the running of your company. At no time you leave it to people to run for your, or even if there are managers who employ every strategy to make sure it succeeds, you still have to oversee their work.
It reaches a time when the business grows to become an empire, this is the time you say, "let me leave it for these guys to manage for me". The moment you do that, you will start seeing a sharp drop in net profit and eventually losses. This is a red sign that you will finally close the business.
When you leave your business to other people to manage for you, it means you have allowed them to own the business, and since they don't have a vision like you, they will devise a way to cash in some of the profit generated from the business before they deposit the remaining amount in your account. These people are aware that you are not keen enough to understand their dealings, they will therefore manipulate you and ensure you believe them: then they will eat and eat and finally open their businesses, leaving you in pain and misery.
When you launch a company or business, it's upon you to closely monitor your workers and also have systems in place, if at all it grows beyond you. If you are employed somewhere make sure before you proceed to work pass through your business and ensure it's okay, then rush to your workplace. In the evening do the same. Also, make sure you go through the books of accounts, procurement procedures and try to know people who supply you the products.
More than 80 % of businesses which record losses do so because the owners are not in touch with them. This is what you are advised to avoid as much as possible.