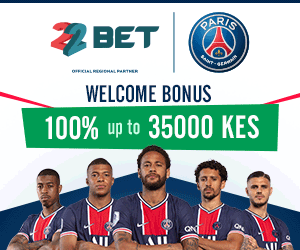 A woman who works in the United Nations, Kenya offices has bragged on Facebook that her salary is Ksh 400,000 despite being a secretary.
"I pursued front office at Kenya Institute of Management. I completed the course in 2010 and immediately got a chance to work for United Nations Nairobi office. My big uncle connected me to the organization.
My grade in KCSE was D+,and I scored this grade after struggling a lot—I scored E in Mathematics but I am a proud employee of UN,a giant organization.
My first salary looked like Census result,I was confused when I noticed the institution has deposited Ksh400,000 in my account. To make you more jealous, I don't even pay tax.
Nowadays I change cars like clothes, I don't buy clothes in Kenya, I travel all the way to Dubai, Turkey and USA at my own pleasure.
On the road when I am driving men fear me.They always say,"the boss is passing".
I moved from dirty streets of Estlands to live in Kileleshwa, where men of means live. I no longer date broke men,I hate them",said the boastful lady.
The woman, referred as Esther, is now the talk of town. Men have described her as Delilah, A serpent.