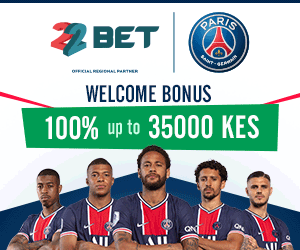 Citizen TV's Lilian Muli has introduced her new boyfriend, Jared Nevaton,who is the Chairman of Shabana FC .
Lilian took to social media to announce she is dating Nevator after she kept it a secret fof close to half a decade
"We stay in unfulfilling relationships because we are petrified of being alone. Breakups are hard because no one wants to start all over again. The worst pain though is to be in a relationship that makes you feel lonelier than you felt when you were single. My alone feels so good I'll only have you if you're sweeter than my solitude",Lilian revealed in her Facebook account
The TV siren divorced her husband in 2016 citing infidelity and cruelty. She went ahead and rented an apartment where she pays rent close to Ksh200,000 per month.
Kanene, her former husband separated with Lilian in 2013,few years after they had a colourful wedding. The former AWF consultant now lives alone in Karen as the wife entertains Nevator.