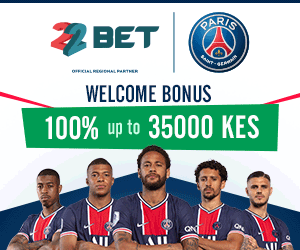 Maize flour is now more expensive than baking flour. Prices sampled from various shops show that a two kg packet of maize flour retails at Ksh 160, up from Ksh 150 two weeks ago.
Top brands like Unga,Exe and Jogoo are retailing at even more, forcing average Kenyan to reduce the number of meals to two per day.
Despite the government announcing tax reduction on maize flour, the prices continue to rise and in few months, they will cross the Ksh 180 mark.
The rise in prices are attributed to increase of petrol and diesel prices and persistent drought.
When Jubilee administration came to power, in 2013, maize flour was retailing at Ksh75.In 5 years, the price has shot to Ksh160, which represents over 100 % growth-in 10 years, maybe it may rise to Ksh 250,if the trend continues.