The Ministry of Education, Kenya announces recruitment exercise for P1 teachers, to be conducted later 2017.The teachers will be deployed to various primary schools in the country.
Official statement on the government website states:
The Ministry of Education has invited high School certificate holders wishing to join teaching to apply for Primary Teacher's pre-service training for the year 2017.
The prospective P1 teachers should have attained a Mean grade of C Plain. Visually, and hearing impaired and totally deaf and totally blind applicants should have attained a mean grade of C- (Minus). This is contained in a statement signed by the Principal Secretary for Basic Education Dr Belio Kipsang.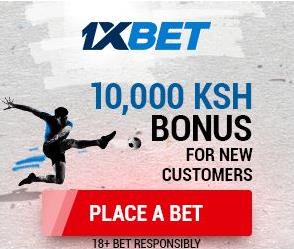 The applicants should submit filled registration to the zonal education offices from Monday 10th April to Wednesday 3rd May 2017 by the applicants in person. Those with special needs are also encouraged to register.They can submit the registration form to the zonal education offices from 4th May, 2015 to 21st May, 2015.
Admission letters for the successful candidates for both first and second admissions, will be dispatched to the zonal education offices, not posted. The registration exercise is free.
They can download registration forms from the Ministry's website www.education.go.ke. The government recruited a total of 10,901 applicants for pre-service teacher training into its primary teachers training colleges.