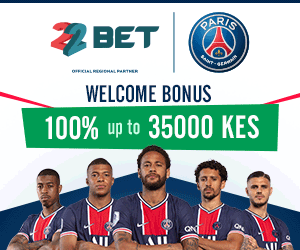 WWE legend, Undertaker has retired from wrestling after nearly three decades in the thrilling game.
The wrestling legend dropped his gloves, hat and trenchcoat in the middle of the ring at the end of Sunday night's WrestleMania 33.
The 52-year-old, whose real name is Mark William Calaway, lost the main event to Roman Reigns.
Throughout his career, the Undertaker's been a multiple world heavyweight champion, a six-time tag team titleholder and a Royal Rumble winner.
The star was first introduced in the 1990's Survivor Series, although he began his wrestling career with World Class Championship Wrestling (WCCW) in 1984.
He debuted on WWE as the final member of Ted DiBiase's Million Dollar Team.
It wasn't long before he was fighting with Hulk Hogan, who was then at the top of WWE.
The star was also known as a WWE pioneer.
He was part of the first-ever Casket Match at Survivor Series in 1992, the first-ever Buried Alive match in 1996 and the inaugural Hell in a Cell Match in October 1997.
Fans expressed shock after seeing the man they love walk out of the ring.John, one of his fans said:
"Undertaker is the reason I watch this game, I feel disappointed",
Several other fans across the world also took to social media to thank the legend for bringing real entertainment to homes. They wished him well as he plans to pursue other endeavours.