President Uhuru Kenyatta's sister, Margaret Wambui Kenyatta,is dead.
Margaret died today at a Nairobi hospital. She has been admitted at the hospital for the past one week.
Margaret Wambui Kenyatta (born 1928) is a Kenyan politician. She is the daughter of the first President of Kenya, Jomo Kenyatta, and his wife Grace Wahu. She served as the Mayor of Nairobi from 1970 to 1976 and as Kenya's Permanent Representative to the United Nations from 1976 to 1986
Early life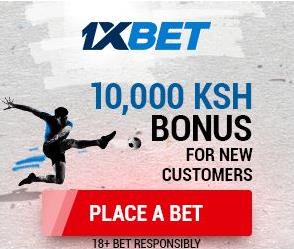 She was born in the Dagoretti area of the Kenyan capital Nairobi, to Jomo Kenyatta, a political activist who later became Kenya's first president, and his first wife Grace Wahu. She was one of two children born to Kenyatta and Wahu, after elder brother Peter Muigai. Her parents separated when Kenyatta went to live in London in 1929, remaining there until 1947. Kenyatta remarried twice, giving Margaret several younger half brothers and sisters, including the current President of Kenya, Uhuru Kenyatta.
May her soul rest in peace.