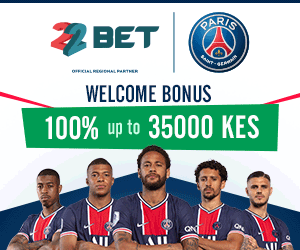 I am stressed right now after I had the worst experience last night. There is this heavily built army officer who has been causing trouble in me.Every time he meets me he begs that I help him once, he confesses he love me.
Yesterday we had several drinks along Langata Road.I wanted to take Uber tax but he said he will help me reach home, he has a car. After some hours he convinced me to go to his house.
We arrived safely,took a shower and told me to sleep in an adjacent room.I thought I was safe.Some few minutes latere I head someone knocking the door.James,the officer's name, told me he was feeling cold and wanted to sleep in the same room with me.I opened and he came in.Poor me,I had the longest night ever.
Imagine the man did not wait for me to prepare myself psychologically, he just started, hit, hit and hit until I felt serious pain. After three hours,I started crying continuously, I he resisted and continued.
Today morning I am headed hospital for treatment, I think he even broke my bones.