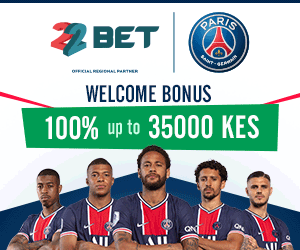 My name is Kevin and I am a graduate of economics from UK.I received a scholarship after I scored A plain from Maseno in 2011.I was excited.
After 4 years of intensive reading and training, I completed my studies and returned to Kenya for employment.
Since I knew Uhuru had promised a lot when I was about to leave for UK,I believed I could immediately secure employment after graduation. I arrived in Meru on August 15,2015 amid excitement from my parents and relatives.
After two weeks of stay in my village, I decided to move to Nairobi for job hunting mission. I settled at Harlingham,where apartments could match my standards…I was from UK ,you know.
One month later,after I made several applications, I received not even a regret. Employers shunned me.I started becoming broke and desperate. Two months, three months and finally four months, there was no job. I became completely broke and decided to move from Harlingham to Kayole, where apartments cost as little as Ksh 4,500.I settled in a single room.
It's now two years since I settled in Nairobi and no employer has ever considered my degree as useful for them. I still live in Kayole and make my living through selling drinking water on the streets. What I am now wondering is whether we are headed the right direction as a country or we are simply going from bad to worse.I have swallowed my pride after life hit me like a truck.I even regret scoring A in high school.